INCITING ECOLOGICAL CITIZENSHIP
THROUGH THE ARTS
OPEN, ACCESSIBLE, DEMOCRATIC,
MORE
—THAN—THEATRE PROJECTS
Non-Profit. Registered Charity, No. 1133246
The climate is in crisis. And that's some heavy weather. So how do we ground ourselves when it all seems hopeless?
Our new project explores Climate Anxiety through the arts.
A team of climate-conscious creatives are joining us to create a brand new film installation at The Atkinson, as well as a new publication.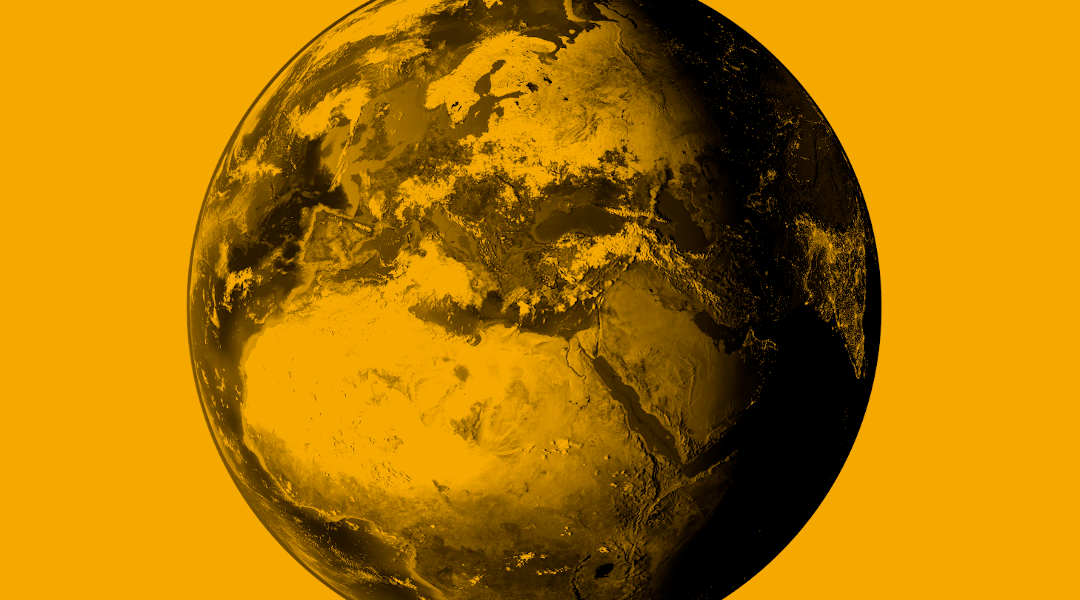 An artistic intervention. Offensive. Eruption. Chance to vent some f*cking rage. And make the world a better place.
A digital festival of ecological citizenship. A festival of new work created by amazing young women from the Liverpool City Region.
Coinciding with Earth Hour 2022.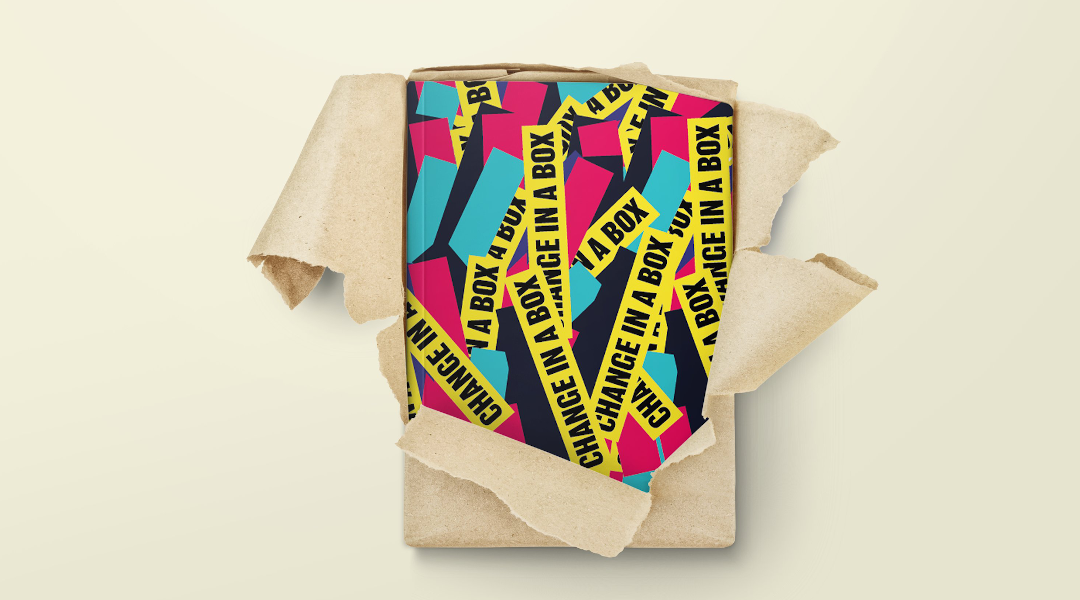 Right now, everything feels pretty challenging. It can be difficult to make sense of it all or know how to help.
Change in a Box is a social action kit for young people. It's for anybody who wants to make a difference but isn't sure how to get started. Young people don't need any previous knowledge, experience or skills to get stuck in…