National Eco-Poetry Project  |  NOW CLOSED FOR ENTRIES
'Imagine Co-Writing a Poem with a Tree, River, or Even the Weather…'
Wild Words is an exciting cross-species poetry project inviting young people across the UK to connect with nature.
A huge amount of you have been collaborating your local environment to craft stunning, thoughtful, inventive, and caring pieces of poetry.
We're going to start releasing your pieces across our social media channels across December. We can't wait for the world to read them!
Wild Words is supported by The Hays Travel Foundation and Save the Children UK.
Why Wild Words?
Our aim is to inspire empathy, understanding and community between young people and their local natural environments.
Our world faces environmental challenges, and we believe the arts can play a crucial role in raising awareness and empowering young voices.
Publication
Our favourite 50 poems will be published in our new Wild Words poetry anthology eBook. Plus, all entries will be showcased on our website and across our social media.
Even though our project is now closed to entries, you can still make use of our guides to writing poetry with nature…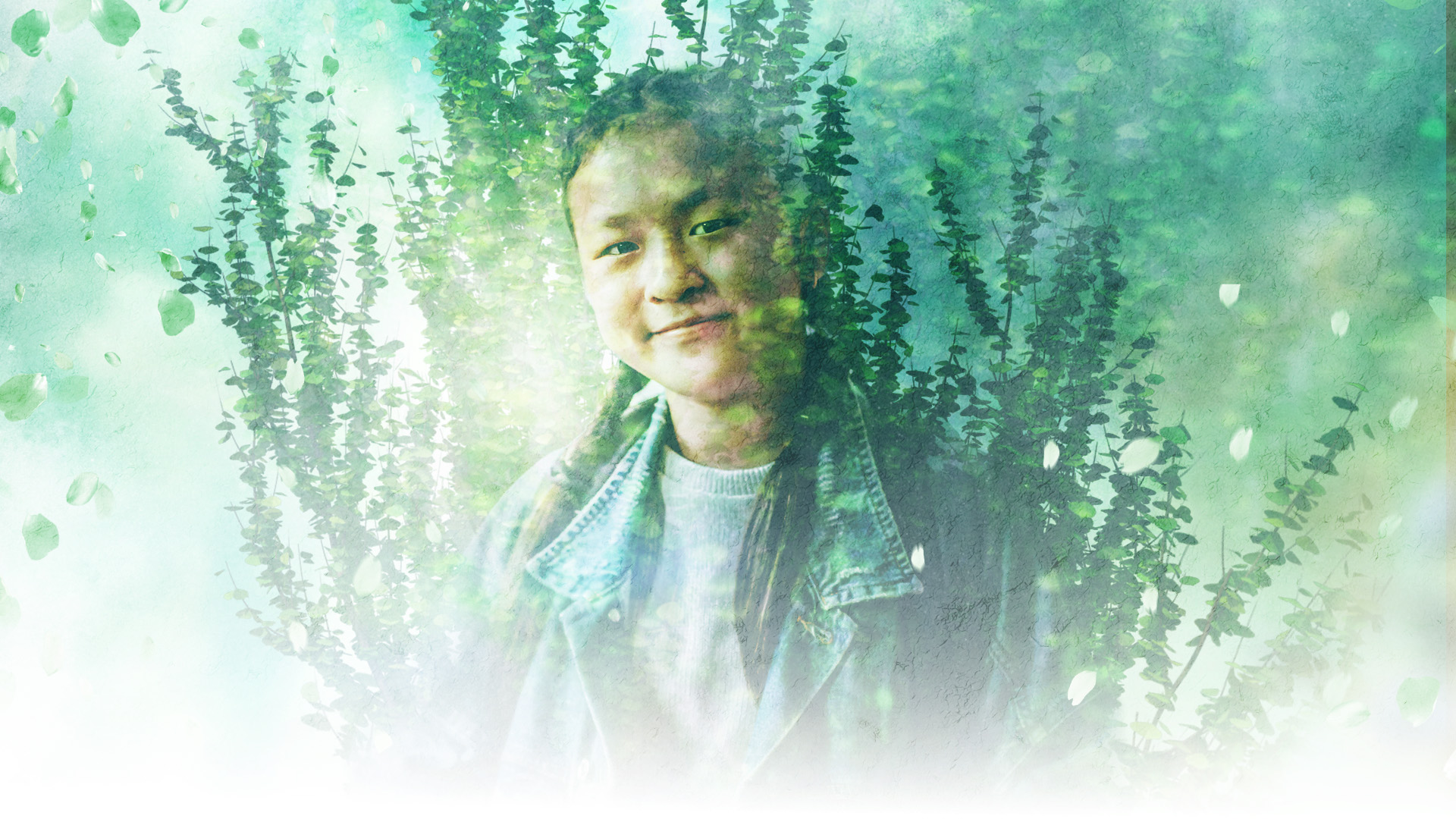 Great for Ages 10 and Under
In this guide, we'll explore the wonderful world of nature poetry.
Imagine co-writing a poem with a tree, a river, or even the rain!
We'll help you tap into your creative spirit and connect with the natural world around you.
Get set for a poetic adventure!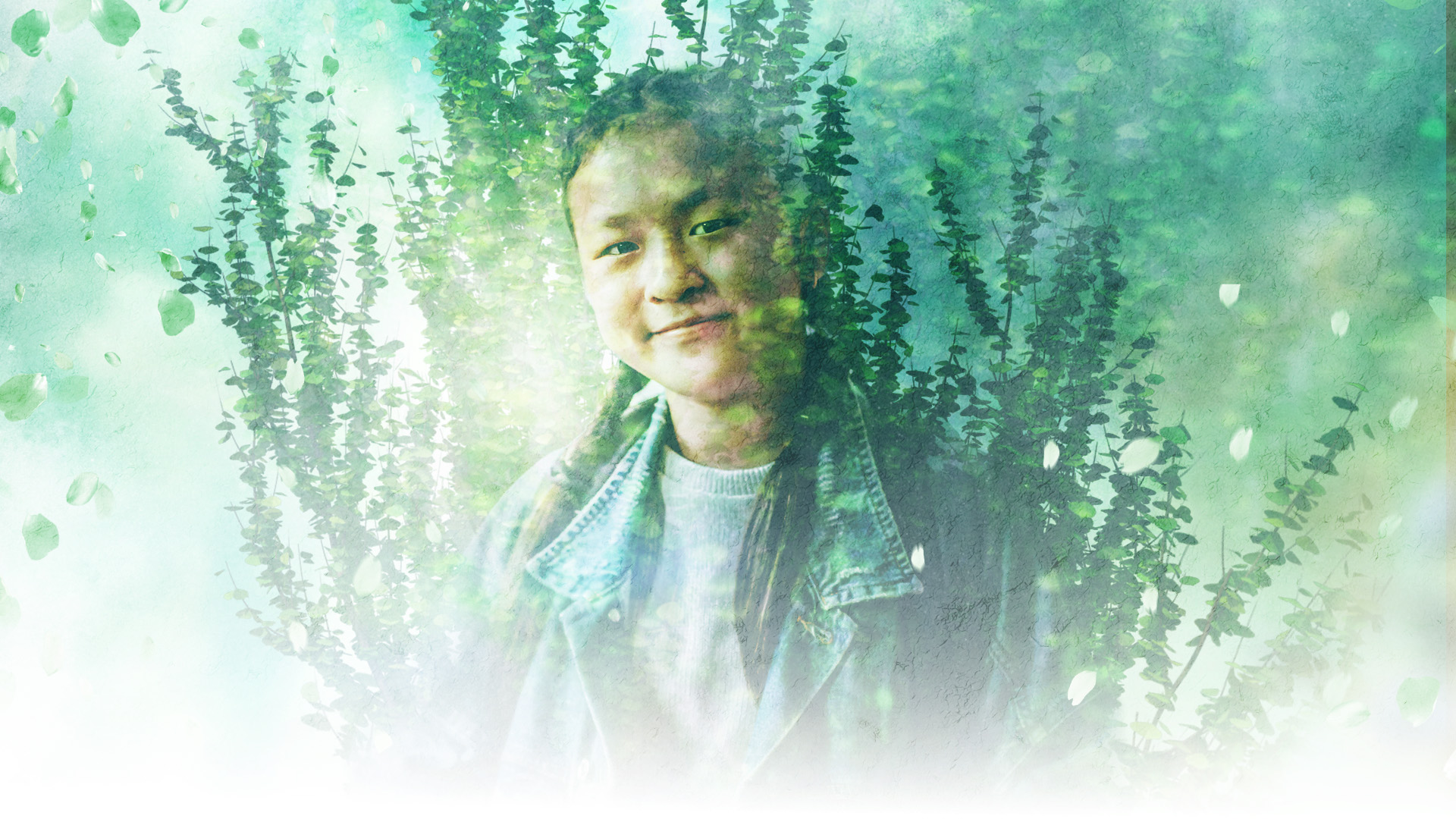 In this guide, we'll explore the fascinating world of cross-species poetry. This means writing poems in collaboration with creatures, plants, places, and even the weather.
Why give it a try it? Because it sparks our creativity and helps us see the world from fresh, exciting perspectives.
Get ready for a poetic adventure beyond the human!
Terms and Conditions
This project is open to young people aged 18 and under residing in the UK.
Poems must be submitted using the application forms provided.
Writers aged 12 and under must gain permission from a parent, guardian, or caregiver to enter.
Only one entry per writer.
Poems must be written in English.
Poems must be the original work of the author. We will run plagiarism checks on all entries.
Poems must not have been published anywhere else previously.
Entries will be published on Theatre in the Rough's website and social media channels.
Up to 50 poems will also be published as an eBook. These will be chosen by the project organisers. Their decision is final.
Writers agree to publication, alongside their first name, unless anonymity has been requested.
The organisers will make no payment for any poems published.
Writers retain the copyright of their poems, and there are no restrictions on how they may use them in the future.
Theatre in the Rough reserves the right to host the poems on their website and social media channels indefinitely.
As the project is for young people, Theatre in the Rough reserves the right not to publish poems that contain language or imagery deemed inappropriate. In such cases, Theatre in the Rough may suggest changes or edits.
Theatre in the Rough reserves the right not to publish any poems that we feel do not meet the values of the project.

This includes works that we perceive to advocate or encourage harm to the natural environment in a non-critical manner.

No discussion will be entered into.
Email addresses will only be used for project-related communication.
Entrants agree to let us anonymise their data for reporting purposes to the project's funders. No individual will be able to be identified in this reporting.
We securely store data and will never share it with anybody else.
You can ask us to delete your data at any time.
We may revise these Terms and Conditions at any time, and should be checked here whenever submitting an entry.
Privacy Policy
Last Updated On 20-Oct-2023
Effective Date 20-Oct-2023
Email: info@theatreintherough.com
This Privacy Policy describes the policies of Theatre in the Rough Festival on the collection, use and disclosure of your information that we collect when you use our website (https://www.theatreintherough.com).
(the "Service"). By accessing or using the Service, you are consenting to the collection, use and disclosure of your information in accordance with this Privacy Policy. If you do not consent to the same, please do not access or use the Service.
HOW WE USE YOUR INFORMATION:
We will use the information that we collect about you for the following purposes:
Marketing/ Promotional
Customer feedback collection
Processing payment
If we want to use your information for any other purpose, we will ask you for consent and will use your information only on receiving your consent and then, only for the purpose(s) for which grant consent unless we are required to do otherwise by law.
HOW WE SHARE YOUR INFORMATION:
We will not transfer your personal information to any third party without seeking your consent, except in limited circumstances as described below:
Analytics
We require such third party's to use the personal information we transfer to them only for the purpose for which it was transferred and not to retain it for longer than is required for fulfilling the said purpose.
We may also disclose your personal information for the following: (1) to comply with applicable law, regulation, court order or other legal process; (2) to enforce your agreements with us, including this Privacy Policy; or (3) to respond to claims that your use of the Service violates any third-party rights. If the Service or our company is merged or acquired with another company, your information will be one of the assets that is transferred to the new owner.
YOUR RIGHTS:
Depending on the law that applies, you may have a right to access and rectify or erase your personal data or receive a copy of your personal data, restrict or object to the active processing of your data, ask us to share (port) your personal information to another entity, withdraw any consent you provided to us to process your data, a right to lodge a complaint with a statutory authority and such other rights as may be relevant under applicable laws. To exercise these rights, you can write to us at info@theatreintherough.com. We will respond to your request in accordance with applicable law.
You may opt-out of direct marketing communications or the profiling we carry out for marketing purposes by writing to us at info@theatreintherough.com.
Do note that if you do not allow us to collect or process the required personal information or withdraw the consent to process the same for the required purposes, you may not be able to access or use the services for which your information was sought.
SECURITY:
The security of your information is important to us and we will use reasonable security measures to prevent the loss, misuse or unauthorized alteration of your information under our control. However, given the inherent risks, we cannot guarantee absolute security and consequently, we cannot ensure or warrant the security of any information you transmit to us and you do so at your own risk.
GRIEVANCE / DATA PROTECTION OFFICER:
If you have any queries or concerns about the processing of your information that is available with us, you may email: info@theatreintherough.com. We will address your concerns in accordance with applicable law.